Alexander Schreil, MD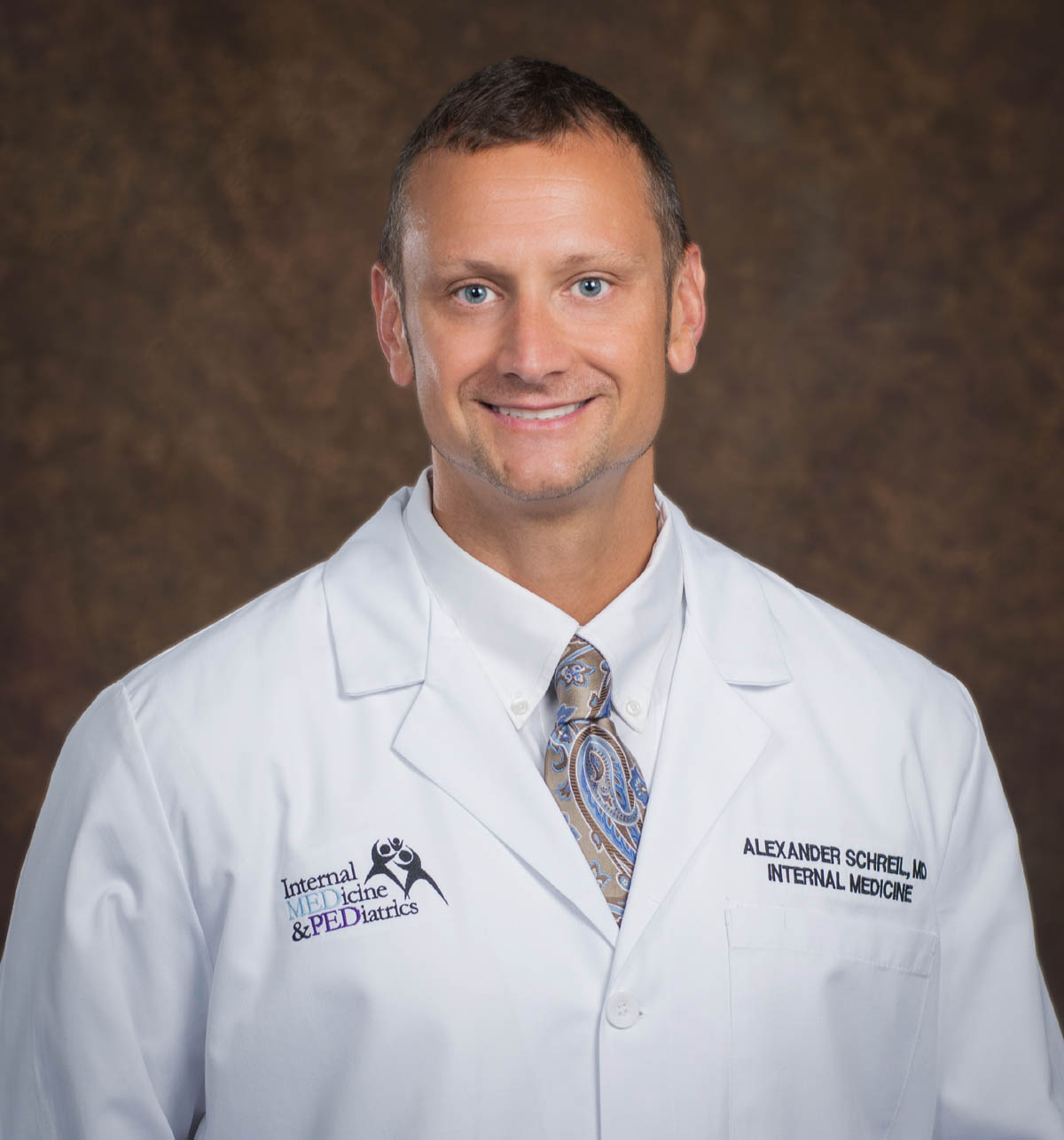 Dr. Alexander Schreil graduated from Fordham University with a BA in economics in 1996. He then completed his Masters in Information Systems at Pace University in 2002. Dr Schreil went on to receive his Medical Degree from the University of Debrecen Medical School in 2013. Dr. Schreil completed his residency training at Easton Hospital in Easton, PA.
Dr. Schreil participated in many patient centered programs during his residency. These include being an In-service team leader at Easton hospital, working as an outpatient clinic physician, and serving as a dietician and physical wellness consultant. During his time in residency at Easton Hospital, Dr. Schreil was involved in a quality improvement project by being a part of a multidisciplinary committee that targeting smoking cessation and preventative medicine.
Dr. Schreil's interests include weight training and competing, Judo and Ju-Jitsu training and completion, reading and travelling. Dr. Alex Schreil is also fluent in Hungarian.