John J. Collins, MD, FAAP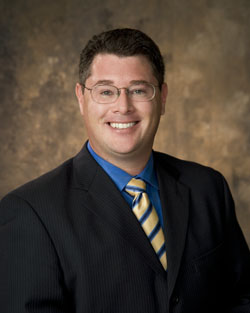 Dr. John Collins graduated from the University of South Florida Medical College in 1996. He completed a MedPeds residency at the University of Texas, Houston with Dr. Grogg. He is board certified in Pediatrics by the American Academy of Pediatrics and board certified in Internal Medicine by the American Board of Internal Medicine. Dr. Collins is an Assistant Professor at Florida State University. His hobbies include fishing, boating, and computer technology. He is active with the Boy Scouts and is also an Eagle Scout.
Dr. Collins served as Chief of Staff at Sarasota Memorial Hospital in 2011 and remains active in medical staff leadership. He has also active in regional healthcare serving as a Member of the Sarasota County Medical Society Board of Governors in 2012. Currently he is involved in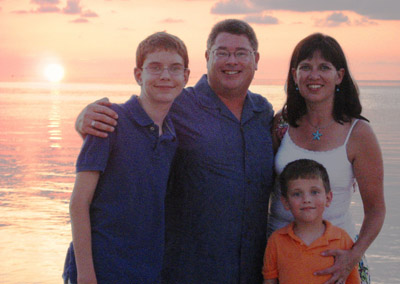 healthcare interoperability. In a partnership with Sarasota Memorial Hospital and I-Care Sarasota he is helping to develop a Healthcare Information Exchange (HIE). The plan is for physicians and healthcare workers to be able to access the right information about a patient at the the right time. HIE is the future of healthcare, helping to deliver on the promise that Electronic medical records and technology will improve patient care.
Dr. Collins and Family